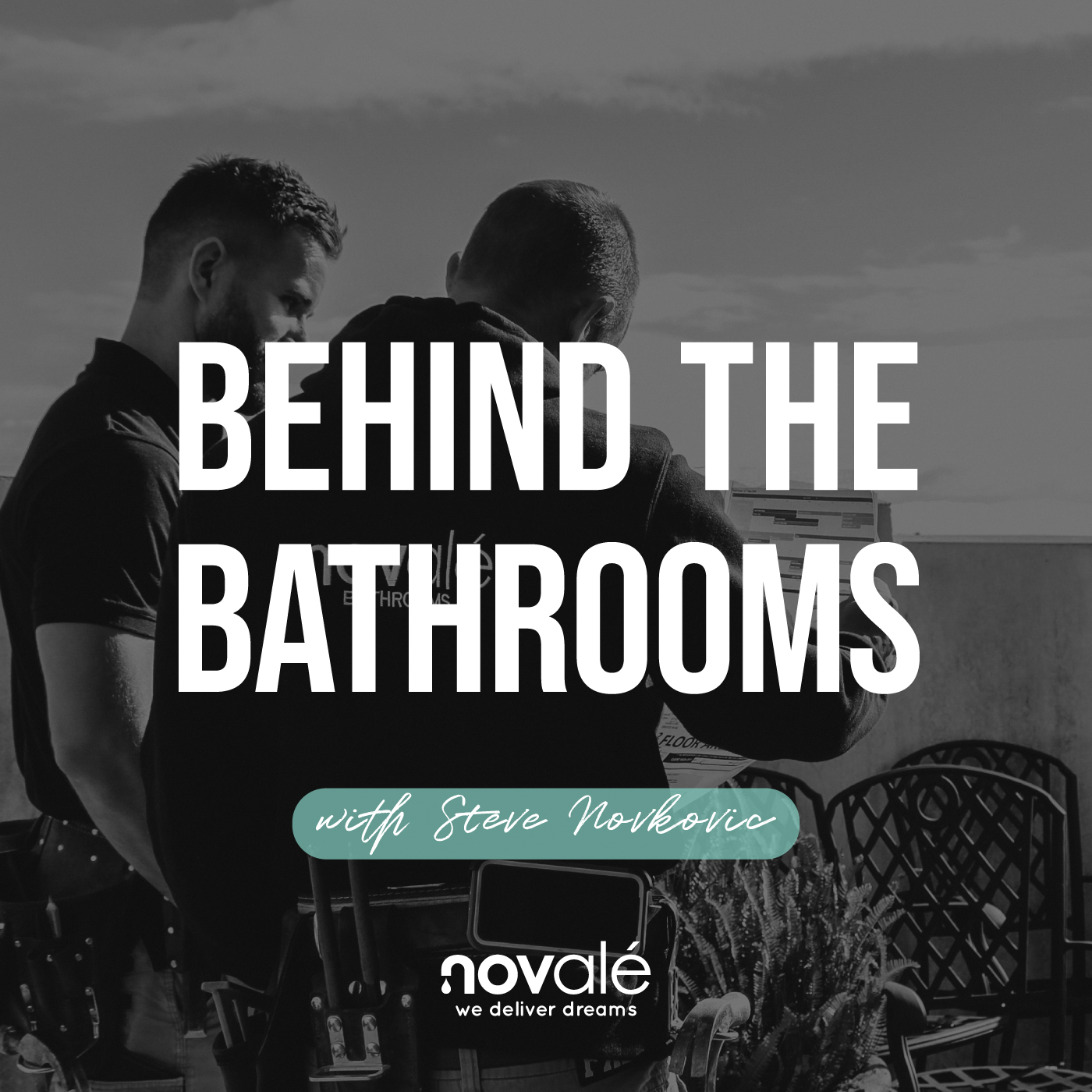 Managing operations effectively is a crucial element in running your business. From optimising projects, job scheduling, building capacity to using metrics to plan ahead, operations have many facets that require discipline and hard work to deliver maximum quality.
Join Ben Le and Steve Novkovic as they discuss how to achieve delivering quality in operations.
Episode Notes:
- Intro;
- What is quality? How does Novalé define quality?;
- Quality in the early days of Novalé;
- Bathroom Renovators vs. Bathroom Builders;
- The build process of a typical bathroom renovation;
- Homeowner's Warranty Insurance;
- 5 week planning stage;
- Pre-worksite audit;
- Project management and risk mitigation;
- Strategic management: job scheduling, capacity, job pipeline etc.
- Customer: importance of referrals, customer experience;
- Quality over profits;
- Home site etiquette;
- Communicating quality in price;
- Final words;
- Outro.
-