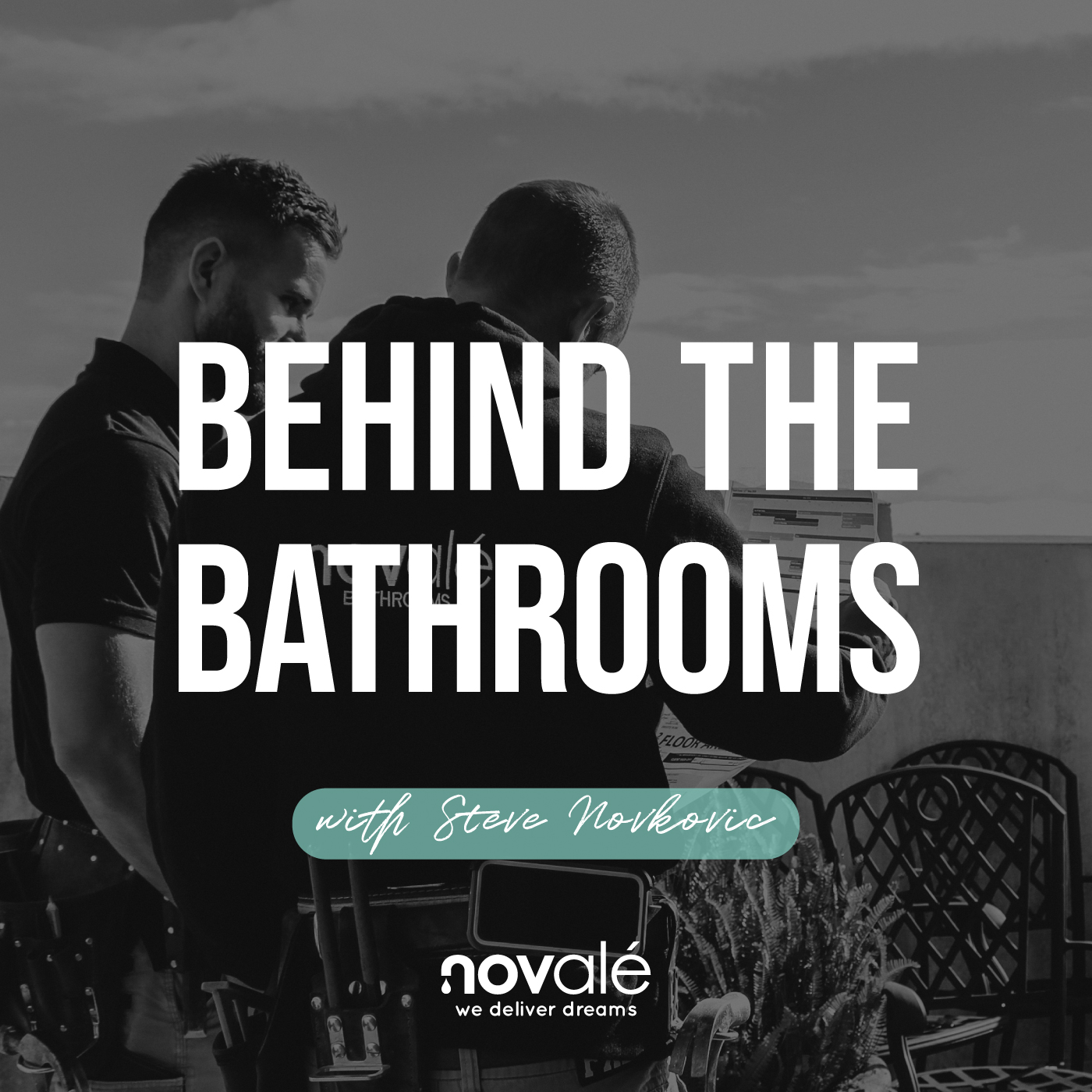 To delivery quality consistently and safely, you need someone to check all the processes to ensure the system is working. Whether that's mitigating risk in a pre-worksite audit, keeping up with new regulations or undergoing ISO accreditation, quality assurance & compliance is the role that will keep your business up to standard and running optimally.
Join Ben Le with our first podcast guest Bryan Dunlop from Novalé Bathrooms discussing QA & Compliance.
Episode Notes:
- Intro:
- Bryan's beginnings in carpentry, estimation and home building;
- Transition into bathroom renovations;
- The role of quality assurance and compliance;
- The day-day operations of the role;
- Main challenges of the role - getting people to buy-in, positives over the negatives;
- Having high-performance standards & ISO accreditation;
- QA & Compliance in the industry;
- How to be quality assured and compliant in an unregulated industry;
- Regulations and frameworks;
- Major regulatory bodies;
- Keeping up with regulations;
- QA and Compliance in Novalé & expectations;
- Impact of high performance standards in Novalé;
- Getting team to buy-in;
- Business licensing and insurance;
- Subcontractor or Employee? How to distinguish and choose;
- ISO Accreditation;
- How can new businesses improve their QA & Compliance?
- Final words;
- Outro.