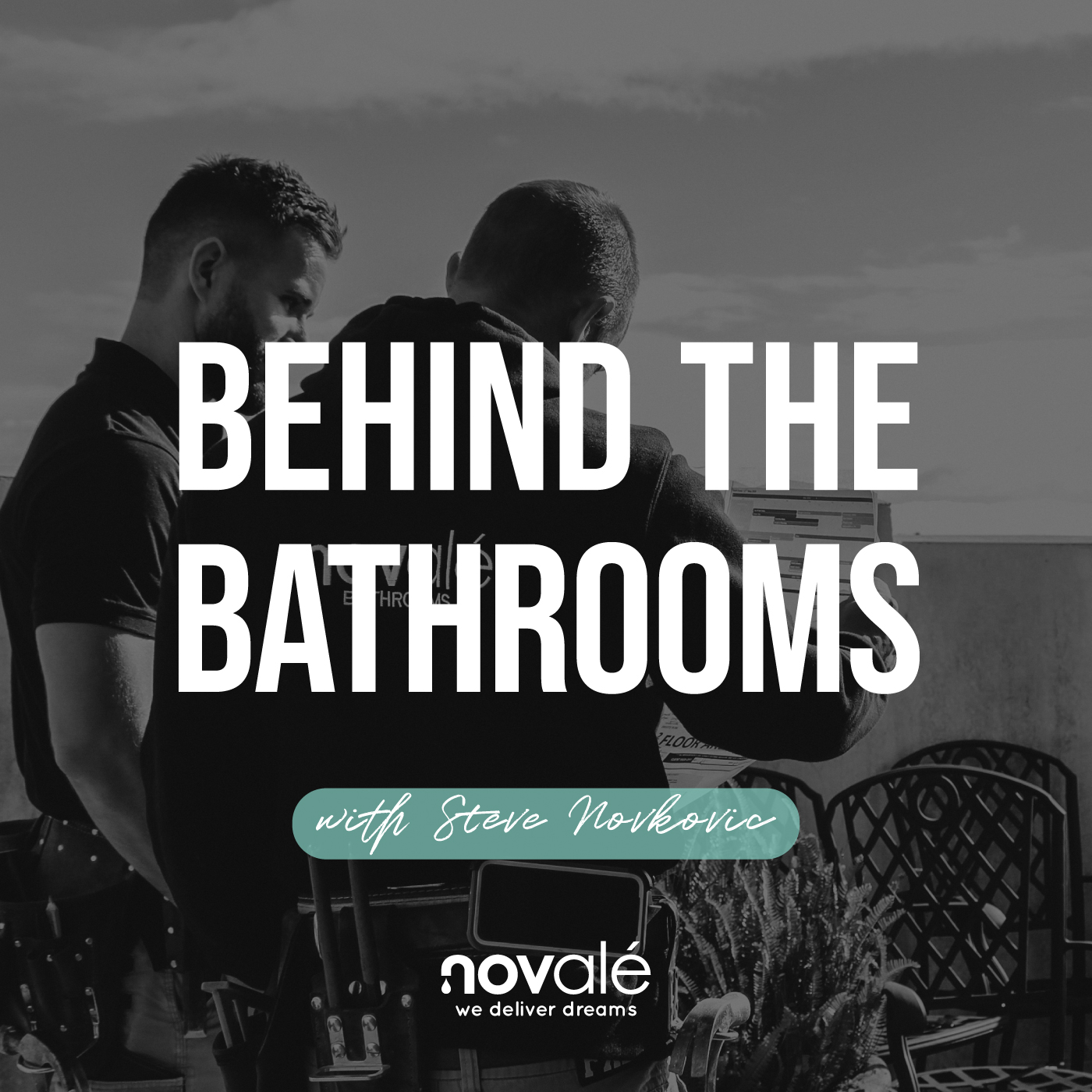 All business owners are abundant in hard work and passion, but how many are well versed in strategy and metrics? Many just hope they are doing the right thing, but how do you know? How can you calculate the impact of your decisions and processes? How can you forecast future performance? How do know when you're getting your next client? How do you know if you're pricing your work correctly? How do you know if you're growing enough?
Join Ben Le and Steve Novkovic from Novalé Bathrooms break down the numbers of running a successful business.
Episode Notes:
- Intro;
- The importance of knowing your numbers;
- Using data to forecast future performance;
- Evaluating processes and the value of time over money;
- Sales & Marketing in plain English;
- Conversation rate and required activity;
- Referrals are king;
- Building a job pipeline;
- Grow slowly or lose quality;
- Onboard the team with the process;
- Putting a value on your time;
- Time as a cost;
- Finances in plain English;
- Producing consistent great customer experiences;
- Final words;
- Outro.