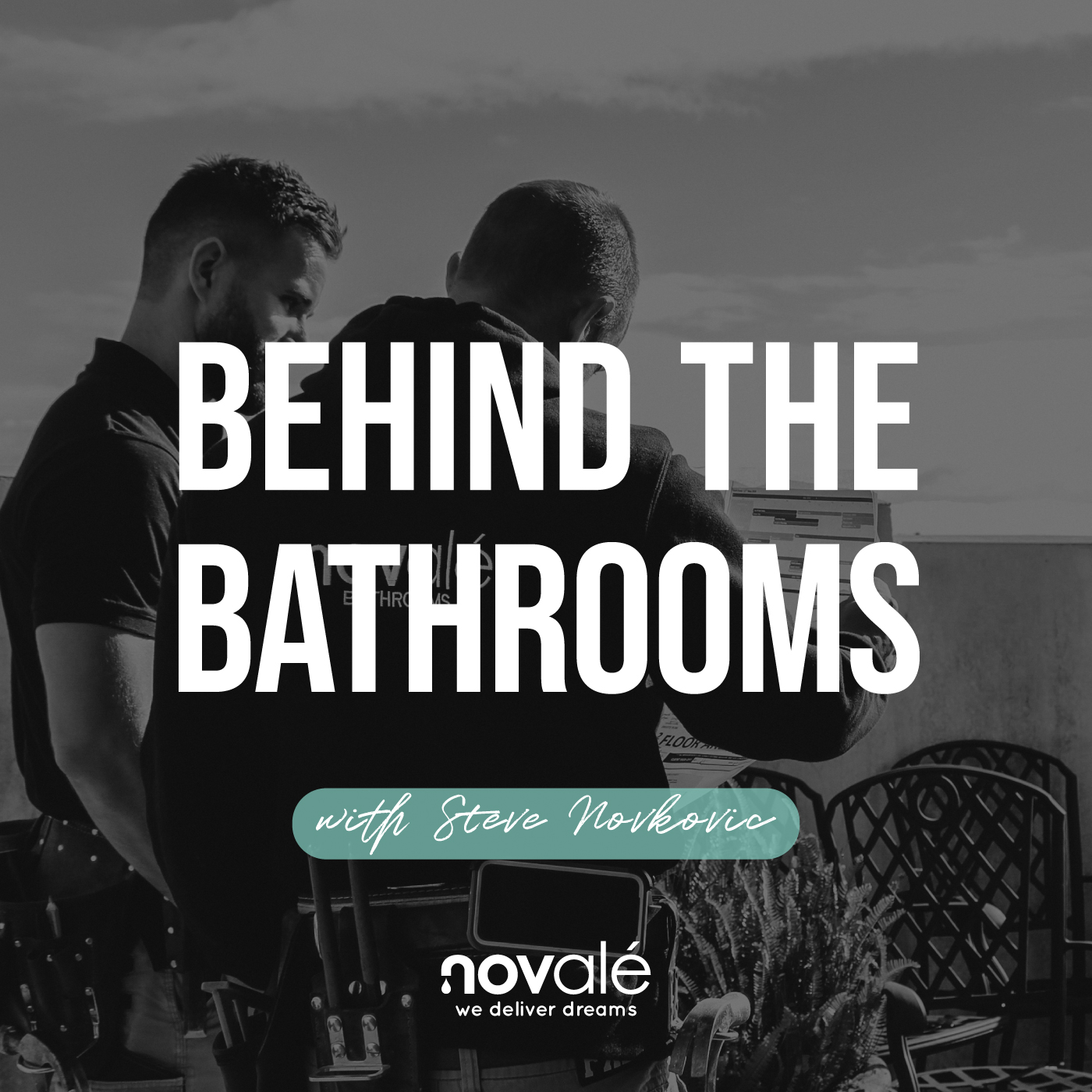 When you start your business you're going to need to decide on which suppliers you work with. This will require you to recognize great suppliers that will enhance your business and create mutually beneficial relationships. But how do you know the value of a supplier? And when you do, how can you maximise the value of that relationship?
Join Ben, Steve and Fred Hawach from Reece to find out.
Episode notes:
- Intro
- Fred's bio and how he started working for Reece
- What does Reece do?
- How Reece Group has been a premier supplier in bathroom renovations for 100 years;
- Communication is the key in a supplier relationship
- Delivering on time & well
- The Reece product range and customer experience;
- The importance of value and price;
- How Reece is thinking ahead;
- Closing words
- Outro