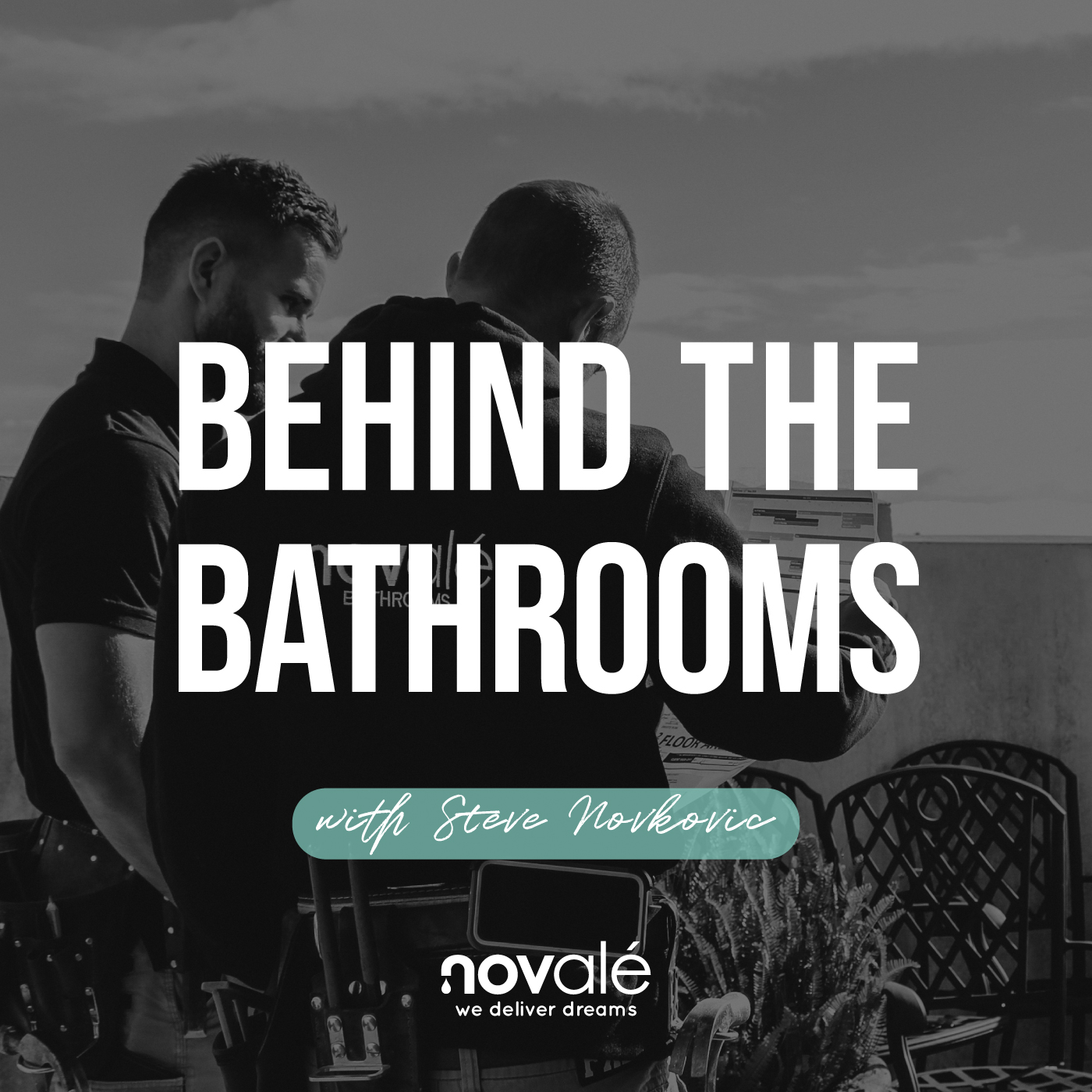 Design is not only making your bathroom look beautiful but also ensuring it is a functional space for everyday. It is as much as creating as it is problem-solving. This episode we have a special guest, Interior Design Consultant Catherine Kirwan (Coco Republic, Max Sparrow, Thomas Hamel & Associates & Novalé Bathrooms) who explains how she helps her clients not just 'like' their new bathrooms, but "love" them too.
Join Steve, Ben & Catherine as they discuss the role of an interior designer, the design-client relationship, the design process and much more.
Episode Notes:
- Intro;
- Catherine's beginnings into interior design;
- Should you go to school to learn design?
- Interior designing for leading furniture companies;
- Catherine's entry into interior design for bathrooms;
- The difference between interior designing & decorating;
- Catherine's design process with a client;
- Design is creative problem solving of functional spaces;
- Designing around technical limitations;
- Look and feel over price for the PC items;
- Understanding the clients' needs and being guided by that;
- The value of hiring a designer;
- Designing for resale or for yourself;
- Final words;
- Outro;