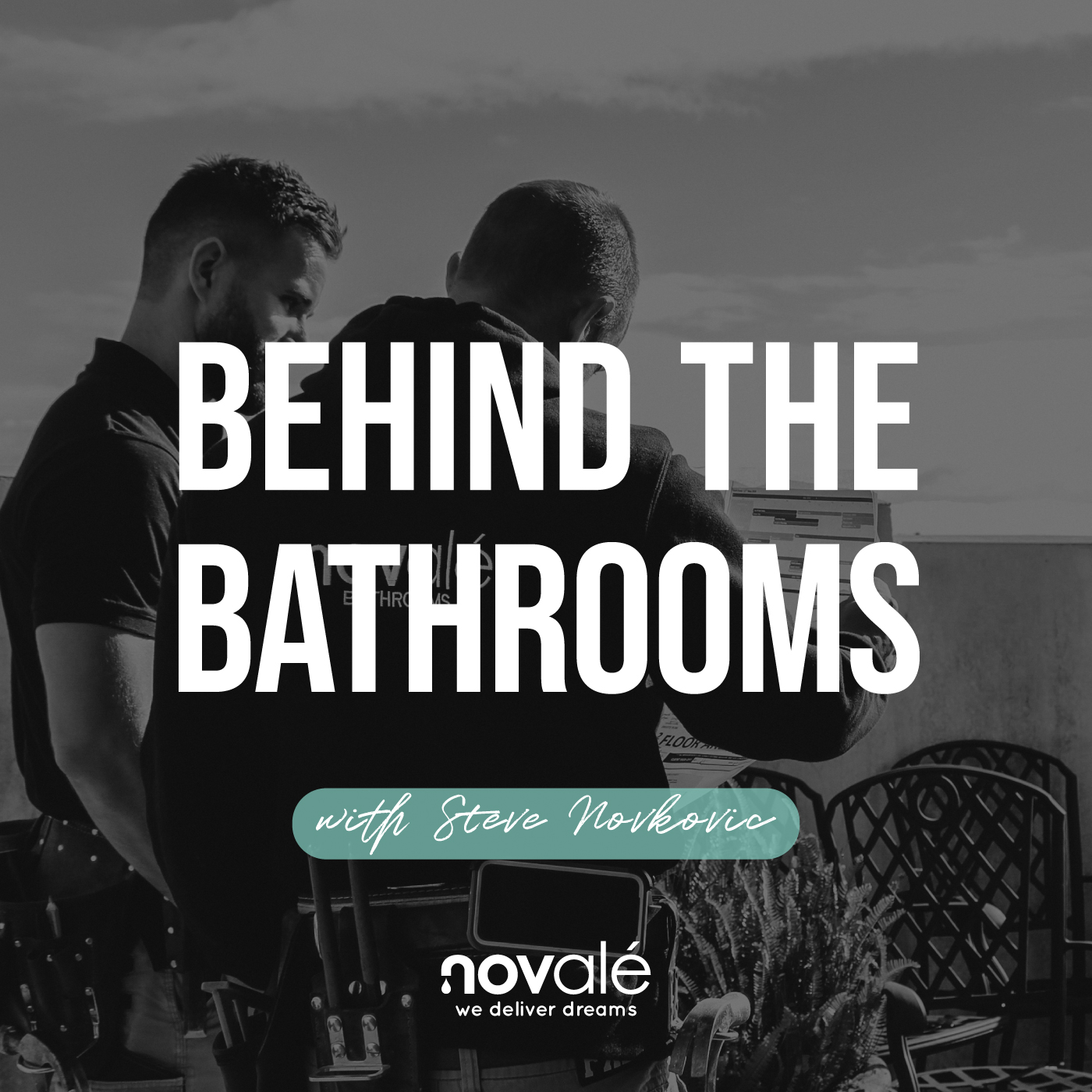 As contractors, we are always focusing on giving a great customer experience. But how often have we thought about how to give subcontractors the same satisfaction? As subcontractors how do you make sure you're helping out the contractors? And most of all, how can contractors and subcontractors work together to give the customer the best experience? This episode we have glazier Wayne Vassallo from All Points Glass to share his insight on how to keep subbies happy. Wayne has been in the trade for 35 years, taking over his father in the glazing business. Wayne installs shower screens for Novalé Bathrooms as well as more than 100 contractors in NSW. 
Join Wayne, Ben & Steve on this episode to learn about how to keep subcontractors happy.
What we discuss with Wayne Vassallo:
- Wayne's early beginnings into glazing
- What is glazing?
- How did Wayne meet Steve?
- What simple things can contractors do to keep customers and subbies happy?
- Mistakes that subbies do on the job
- What to do when things go wrong in a job?
- Why you need to fix things straight away for the customer
- Final words.
Novalé Bathrooms Instagram - @novalebathrooms
Novalé Bathrooms Facebook - /novalebathrooms